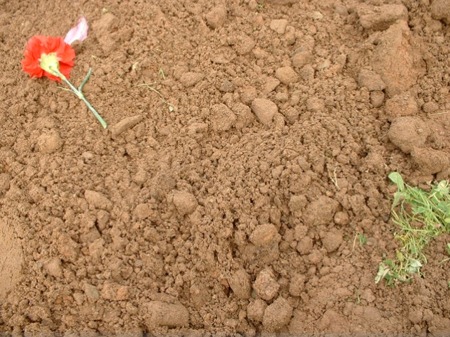 Philip Clark's grandfather recently passed
.
Philly's tributes to that particular process are - as is usual for Mr. Clark - profoundly moving.
In this particular entry, Pirate Pixie left a poem-for-comment I think worthy of note.
It is one of the most perfect examples of what poetry at its best does for us.
Check out the comments. Read Pirate Pixie's poem. Remember those guests who have returned home, spit in the dirt and smear your face with mud.
Photo by Mr. Clark.
Tags:
poetry
multimedia